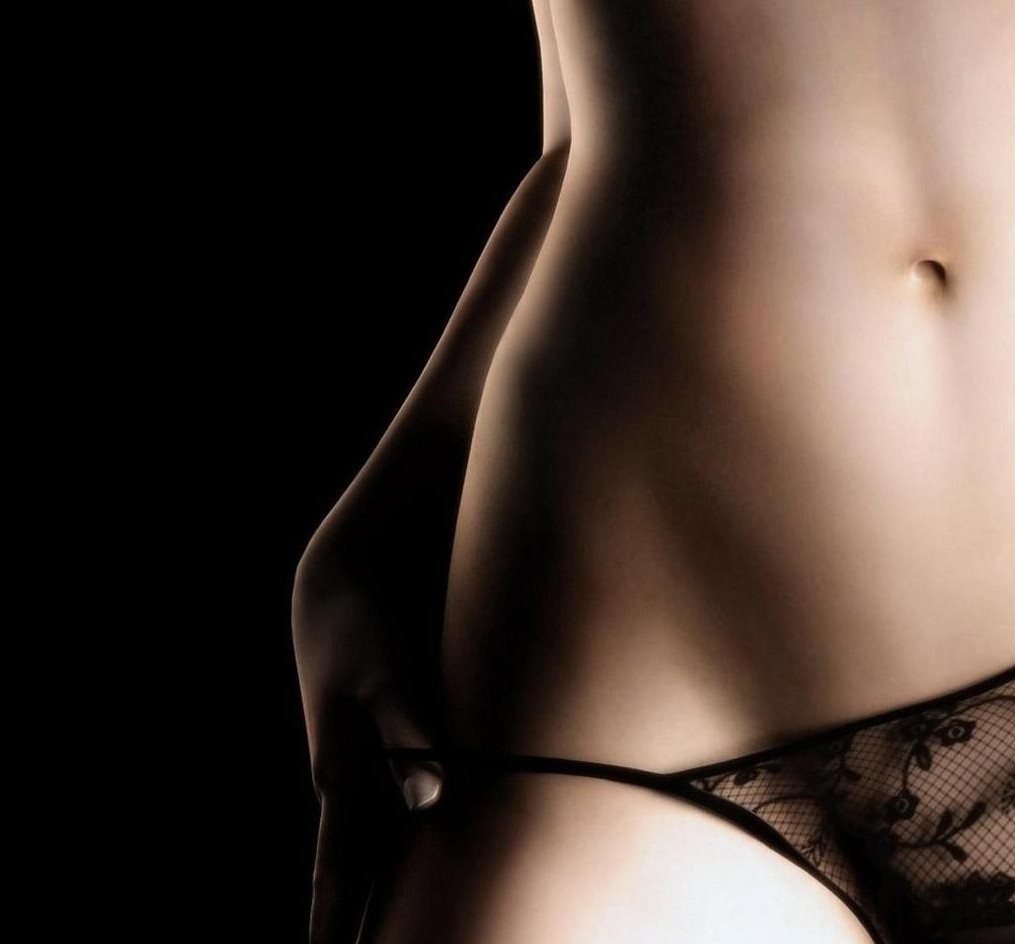 PARTY NEWS
 MAY NEWSLETTER 2018

Hi and welcome to my MAY  newsletter. Hi guys, and wow what a May and early introduction to the summer we had, blisteringly hot temperatures the hottest on record, and some great parties to boot, Id like to thank all that attended the Parties in May and us girls were not disappointed
MAYFAIR A GRET START TO THE MONTH AND MALU FOR JUNE
 The party that started the month was Mayfair on the 3rd of May, This had a Great turn out though lower number than previous months making it a truly low ratio party and a number of couples attended and we hope to see them again, This party always gets a good turn out and the girls love it we also had a new host ANITA who was well received she lives out towards Kent so you may see her at our Kent parties, There will be some fresh photos of her on the site soon. The next Mayfair party is tomorrow on the 7th of June so BOOK NOW. WITH THE JUNE PARTY BEING ON THE 5TH OF JUNE, we now also have limited / restricted access to a shower at the venue
CHELMSFORD FIRST ESSEX PARTY
The Next party in May was on the 9th of June in Chelmsford / Essex, this was our first venture in to Essex and it didn't dissapoint, we had a truly low ratio party at about 4-1 for each party, there was a very friendly and naughty atmosphere at this party and some amazing sex, we expect Essex to be a very low ratio party in the future, so if you like low numbers this one is for you the next Essex party is on the 21st of June 'SCHOOL THEME'  BOOK NOW.
FAREHAM A GREAT ATMOSPHERE
We had Fareham this is always well turned out and by far our most poplar party at the moment, I love Fareham it is a unique venue and us girls always get some great sex, Fareham is a very friendly party and has a great atmosphere, the next party is on the 13th of June and is a 'NAUGHTY SECRETARY THEME' BOOK NOW


SITTINBOURNE AN EVEN LARGER PLAY AREA AND NO HOLES BARRED

Sittingbourne we were offering a NO HOLES BARRED PARTY, and boy was it fun both parties were well attended and we used a larger play space in the main hall so you guys could get all around us, me and Anna enjoyed the Anal and Evie did DVP, this was our best Sittingbourne party yet and the atmosphere was buzzing, with a great bunch of new guys and of course our regulars who never disappoint, the Next Sittingbourne party is on the 20th of June and will be another NO HOLES BARRED PARTY BOOK NOW
AT THIS PARTY DP / ANAL & DVP WILL BE AVAILABLE, WITH ANNA DOING DP / ANAL, MARIE DP / ANAL / DVP AT DISCRETION AND COLLETE DVP, SO DONT MISS OUT BOOK NOW
EASTBOURNE ULTRA LOW RATIO, NO HOLES BARRED AND MAGGIES RETURN 

Eastbourne was held during Half term, we have noticed over recent months that that attendance of guys in comparison to my confirmed list has been lower during half term weeks, this may be because tickets are purchased in the hope of bieng able to come or guys do not realise its half term, Can I ask that before you book a ticket you make sure you are likely to be able to make the event or please let me know if you can't, the survey I send out on the Friday before is a great opportunity to let me know if you are attending, although many to eastbourne this month said they would come and less than 50% actually attended meaning I stopped ticket sales to get the right ratio, It is important to me that ratios are right for you and us girls, but the ratio was so low at 3-1 and 2-1 at eastbourne in comparison to what us girls expected that if this patterns continues we will not be able to restrict ticket sales in the future in order to maintain correct ratios for you guys, and considering we were offering NO HOLES BARRED and an extra girl in MAGGIE, we were disappointed with the turn out, that said the guys at the party More than made up for the lack of numbers and they were really spoilt for choice, I Had BBC in my tight little bum which was amazing, the atmosphere was  great and even low on numbers it was what you would expect from an Eastbourne party, a friendly, atmospheric, sexy  and rude set of parties. The next party in East bourne is on the 27th of June BOOK NOW and will Be 'UNIFORMED SERVICES NO HOLES BARRED PARTY and MAGGIE will also be attending again.
BLOG
I have recently started a BLOG on the website which has topics involving the scene and sex, and has a detailed naughty rundown of each party to keep you guys going and dont forget to keep an eye on my TWITTER FEED @lifestylemelt  
Also guys we need your reviews these make a huge difference to other potential attendees, so please do leave them even retrospectively please CLICK HERE TO LEAVE ONE

AGAIN I HATE HAVING TO ASK BUT PLEASE IF YOU ARE NOT GOING TO ATTEND PLEASE LET ME KNOW

WE ARE STILL LOOKING FOR VENUES ACROS THE UK SPECIFICALLY WILTSHIRE, OXFORDSHIRE, CAMBRIDGESHIRE, BERKSHIRE IF YOU KNOW OF ANY VENUES OR HAVE A VENUE THAT YOU LET US USE IN RETURN FOR ACCSES TP THE PARTIES OR RENUMERTION iF YOU HAVE A VENUE, COMMERICAL (OFFICE, WAREHOUSE, UNIT) OR PRIVATE HOME WE CAN RUN 2 PARTIES A DAY IN THEN PLEASE GET IN TOUCH WE PAY £250- £350 A DAY (VENUE DEPNDANT) YOU ALSO GET FREE ACCSES TO THE PARTIES.  PLEASE LET ME KNOW, WE DO NOT REQUIRE ANY LIGHTING, OR BEDS AS WE CAN BRING OUR OWN PORTABLE BEDS &  EQUIPMENT ALL WE NEED IS AN EMPTY PLAY SPACE,

 ALSO IF YOU KNOW OF ANYWHERE WE CAN ADVERTISE IN ANY AREA THAT WOULD BE GREATLY APPRECIATED AS THERE MAY BE FORUMS OR NETWORKS NEAR TO YOU THAT WE KNOW NOTHING ABOUT, WE WOULD LIKE TO GET THE MESSAGE OUT TO AS MANY SWINGERS AS POSSIBLE THAT WERE RUNNING PARTIES, AND DONT FORGET TO LEAVE REVIEWS AND COMMENTS ON OUR WEBSITE

I Hope to see you at a party soon
Marie x

So what are you waiting for join the hottest party in the uk with REAL Women,  if you love gangbangs or just want top play with multiple girls come and see us at one of our parties, the best parties in the SOUTH.
Copyright © 2017Lifestyle Parties, All rights reserved.

Our mailing address is:
www.lifestyle-gangbang-parties.com
 

You are receiving this email because you have registered for a party and agreed to receive emails from LIFESTYLE PARTIES through Eventbrite or you have registered to receive mail from us. if you no longer wish to receive communication from lifestyle parties please unsubscribe on the link below, Want to change how you receive these emails?
You can update your preferences or unsubscribe from this list.